Vaughn W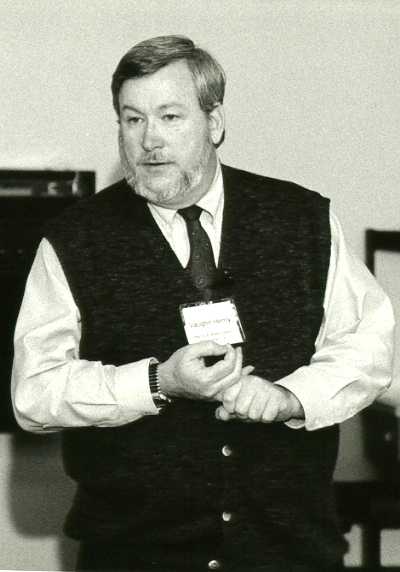 Vaughn W. Henry
Henry & Associates
Gift and Estate Planning Services
Need Instructions or More Ideas? Call Us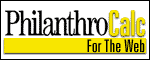 CONTACT US FOR A FREE PRELIMINARY CASE STUDY FOR YOUR OWN CRT SCENARIO or try your own at Donor Direct. Please note — there's more to estate and charitable planning than simply running calculations, but it does give you a chance to see how the calculations affect some of the design considerations. Which tools work best in which planning scenarios? Check with our office for solutions.

Gift & Estate Planning Services © 1996, 1997, 1998, 1999, 2000, 2001, 2002
If you like the content of this page, please link to it, don't copy and paste it to your page, this site is copyrighted (lists are copyrightable under Title 17, USC, Chapter 1, Section 103(a)).

"This site contains links to other Internet sites. These links are not endorsements of any products or services in such sites, and no information in such site has been endorsed or approved by this site."